About
---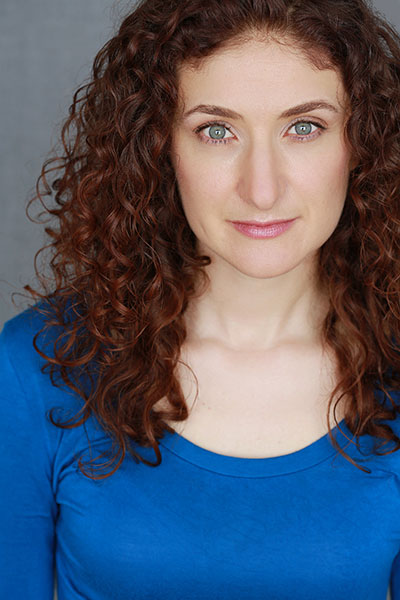 Maria Grazia Affinito is a member of Actors' Equity Association from the San Francisco Bay Area. She has performed with various companies in the Bay Area and in several independent films.
A sampling of her stage credits includes Helena in A Midsummer Night's Dream (San Francisco Shakespeare Festival), Ana in Displaced (Marin Theater Company), and Nancy in Gaslight (California Conservatory Theater).  She has also worked with Willows Theater Company, Solano Repertory Company, Napa Valley Repertory Company, and Pacific Alliance Stage Company.
Eating Pasta off the Floor was developed with David Ford at The Marsh in San Francisco.  Excerpts from Eating Pasta off the Floor have been seen at Solo Sundays (SF), Monday Night Marsh (SF), Tell it On Tuesday at The Marsh (Berkeley), Words First (SF), and DIVAs Tell All (SF). Eating Pasta off the Floor has performed for sold out audiences at Orlando, Santa Cruz, and San Francisco Fringe Festivals,and was one of the top selling shows at the Santa Cruz Fringe Festival 2013. It has received critical reviews, and awards including,  Sold Out Awards, Patrons' Pick Award at the Orlando Fringe Festival 2013, and Best of Fringe Award at the San Francisco Fringe Festival 2013.  Eating Pasta off the Floor has performed at the Winnipeg and Vancouver Fringe Festivals 2014, while also being invited to perform in the prestigious United Solo Theater Festival in New York 2014.
In 2016, Eating Pasta off the Floor, had an extended run at the solo hub in the Bay Area, The Marsh in San Francisco. The critically acclaimed solo show continues to tour various fringe festivals across the county.
Copyright © Maria Grazia Affinito